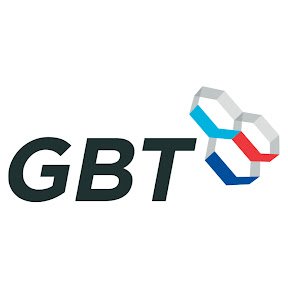 Sickle Cell Disease Therapeutics Conference on September 13, 2018
Global Blood Therapeutics (GBT) will host the 7th Annual Sickle Cell Disease Therapeutics Conference (SCDTC) at the Park Central Hotel in New York City on September 13, 2018.  This annual meeting brings together healthcare professionals, patients, community based organizations and advocates, investors, policy makers and industry representatives to discuss topics important to the community along with the latest advancements and trends in treating sickle cell.  The conference is open to anyone with an interest in sickle cell.
This year's panelists include: W. Keith Hoots (National Heart, Lung, and Blood Institute (NHLBI)), Beverley Francis-Gibson (Sickle Cell Disease Association of America), Dominique Goodson (Sickle Cell Disease Community Forum), Dr. John J. Strouse (Duke University Medical Center) and Dr. Rosalyn Stewart (Johns Hopkins University School of Medicine) to name a few.
Take some time to look at the agenda and decide when to go online.  You can use this time zone converter to help you plan your schedule as the conference is in Eastern Standard time.
For those who cannot attend in person, Sickle Cell Warriors has again exclusively partnered with GBT to livestream the conference via Facebook Live.  It will be available to view here: www.facebook.com/SickleCellWarriors/.  For more information, please visit the official SCDTC website.
We hope to see you there!