Patient-Focused Nonprofit Generating
Awareness About Sickle Cell Disease, a genetic disorder that primarily affects BIPOC minorities
Welcome to Sickle Cell Warriors™, Inc.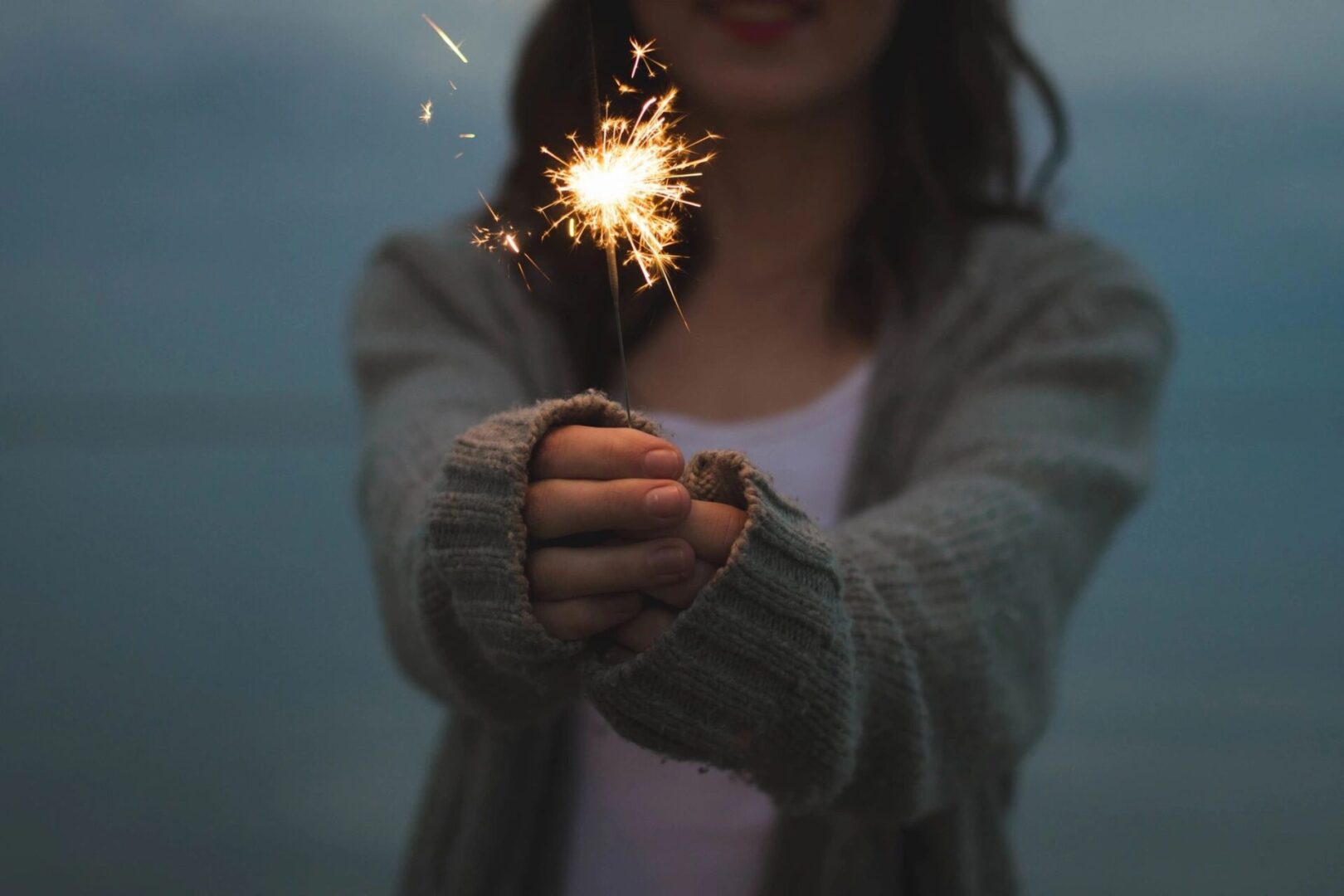 The World Marks Sickle Cell Day in June!
World Sickle Cell Day on June 19th
Don't call me a sickler,
I am a warrior!
~Get Latest News About Sickle Cell Disease Curated by Sickle Cell Warriors™ for You & Your Warrior Family~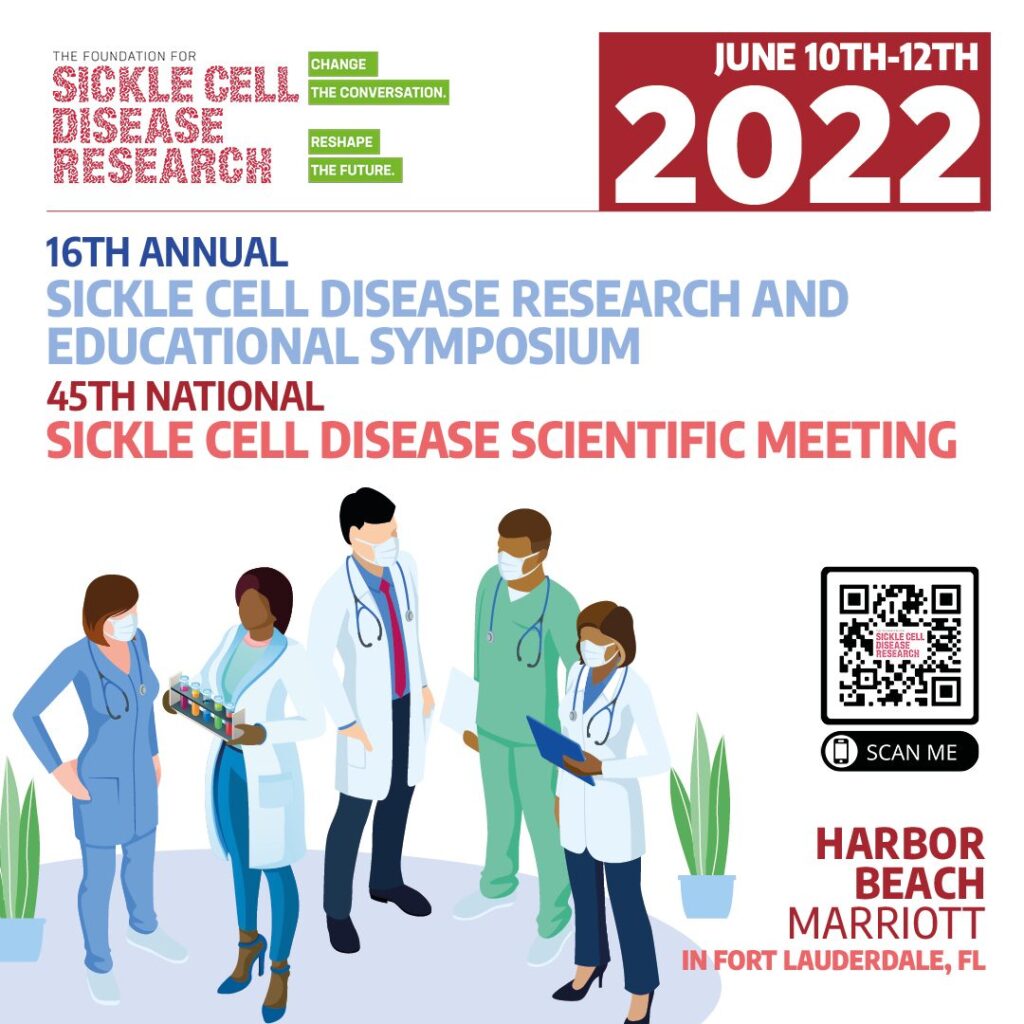 5th Annual Sickle Cell Disease Access To Care Summit Friday, June 10th Healthcare Access in Sickle Cell Disease Plenary SessionCurative Therapies & Gene Therapy Education SessionThe Patient Symposium 16th Annual Sickle Cell Disease Research and Educational Symposium Saturday, June 11th Education sessions on HealthTech, Healthcare Screening, Alternative & Adjunct TherapiesKeynote Speaker PresentationInvestigational New Drug, Device…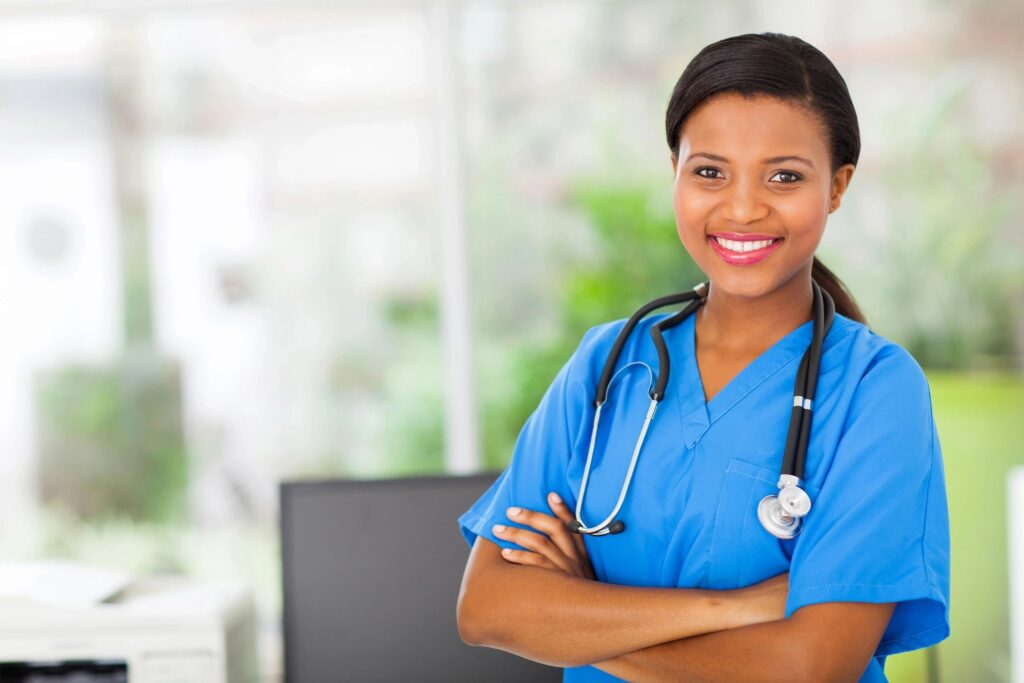 Doctor, I've been having pains for the past 3 weeks now and it isn't getting any better, Regina explained as she sat restless by the doctor's table. You see, one thing that has kept you in pain is that you've stressed yourself beyond what your body can carry and as a sickle cell patient, you…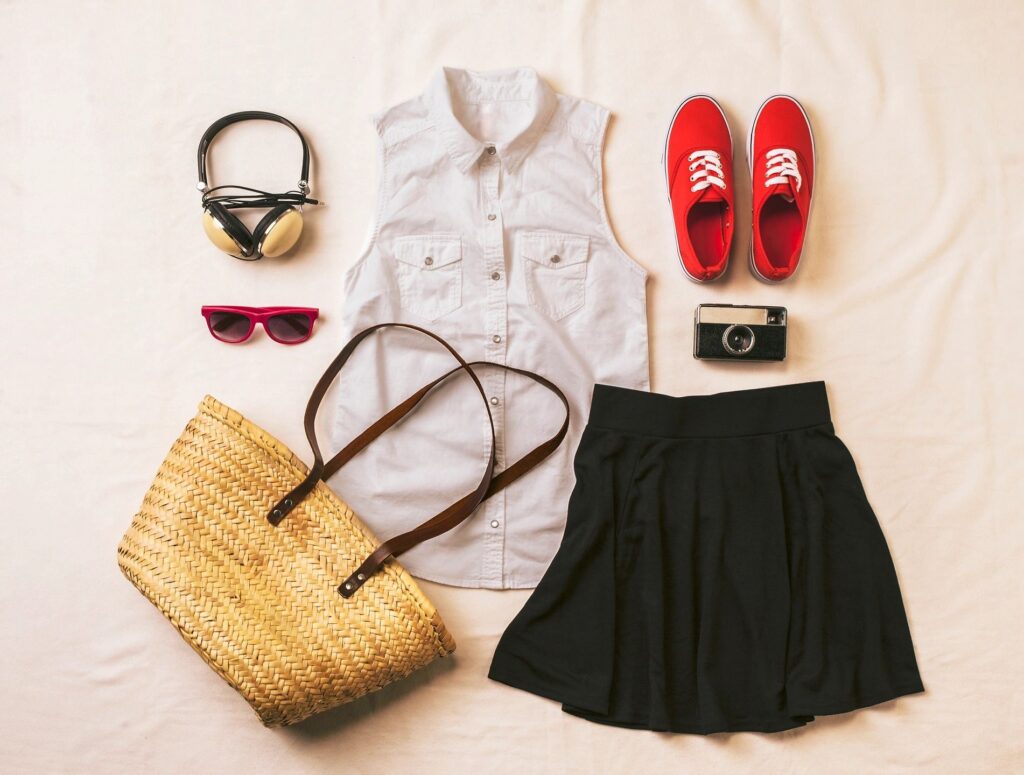 Girl with sickle cell disease had a wish to be on a billboard. She and her twin now smile at passing cars in Md. Four-year-old twins Abigail and Valerie Makanjuola, with mother Olaide Daramola, in front of their billboard in North Brentwood, Md. Abi has a blood disorder, and as a Make-A-Wish recipient, her desire…
Our mission is to provide education, awareness, empowerment, advocacy, research access & support for those living with sickle cell disease. We do this through digital media, events, and conferences. We help to amplify the voices of patients, caregivers, and families battling this genetic rare disease.
First of all, if sickle cell has touched your life in any way, you are a warrior. Are you a sickle cell warrior living life to the fullest regardless of sickle cell? Are you a mother, father, or grandparent caring for a sickle cell warrior? Are you in school, working or managing a household? Would you like the your sickle cell story featured on this website?
Written by Warriors for Warriors 
SCW has the largest peer-curated online collection of articles dealing with the personal nature of sickle cell disease. 
Join the movement to end Sickle Cell Disease.
Want to be featured as a Warrior in the Spotlight? Share your story here and inspire others.