Donate to Ease the
Lives of the Sickle Cell Warriors
To earmark your donation for a specific campaign, just leave a comment with your donation. Read on to learn more about Sickle Cell Warriors, Inc. and how your donation will be used.
About
Sickle Cell Warriors, Inc.
Sickle Cell Warriors is a nonprofit organization dedicated to advancing education and supporting those with sickle cell disease. Our core missions are built on four main pillars.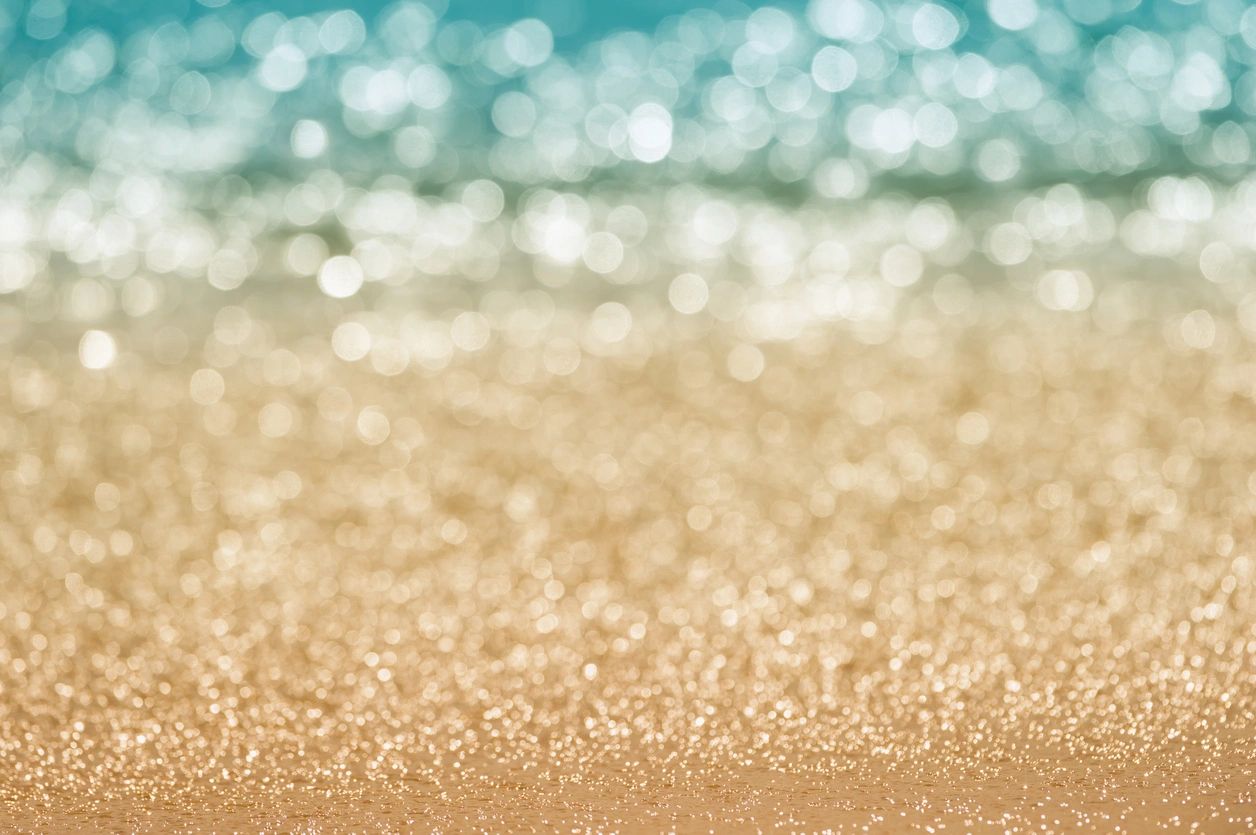 Thank you for your commitment to support Sickle Cell Warrior's mission to end sickle cell disease forever. Education is one of the foremost pillars of our organization. Education is a preemptive tool to reduce the population of sickle cell disease in the next generation. Education also drastically reduces the negative stigmas associated with sickle cell, thereby promoting support for those with the disease. Education ensures that those with sickle cell disease live longer, pain-free, healthier lives. We have several programs and initiatives that your donation will support.
Donations Can Be Mailed To
Sickle Cell Warriors Inc.
P.O. Box 235973
Encinitas, CA 92023
OR Donations can be received by our monthly donation subscription, or a one time donation.
All donations will be credited to the calendar year in which they are received. A receipt will be sent for each donation.
Imagine life without sickle cell disease–where your mother, children, spouse, sister, or friend doesn't have to worry if he or she will have a child that will be the one diagnosed into a life of pain, tissue damage, organ failure, and suffering with this disease.
While we have made tremendous progress in the fight, people are still dying every day from sickle cell disease—and that's unacceptable. At Sickle Cell Warriors, Inc.®, we are working every minute of every day to save every life, and we need your help.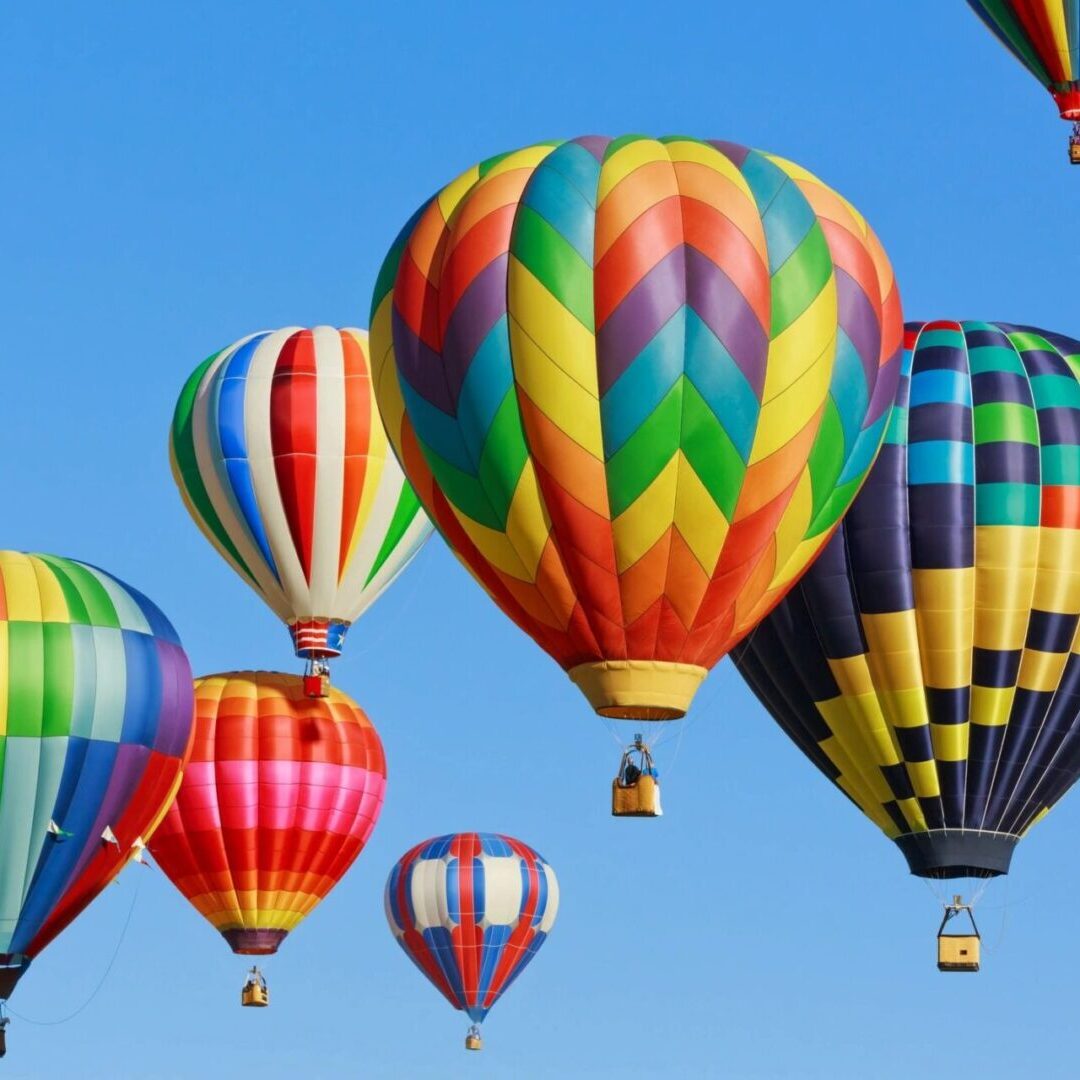 By Making A Donation Today,
You Can Help Save Lives.
Thank you for your generous contributions to the fight against sickle cell disease. We can do this together!