Welcome Letter from the Editor
First of all I would like to say welcome to all the new members!! The community has grown a lot by leaps and bounds and I'm really happy that you have found us in our little corner! As of today we are 25,600+ members strong and officially the largest patient-run sickle cell community based organization in the world!!! It is because of all of you, who have been so positive about supporting the members of the community, keeping it very respectful, and sharing the page with your friends and family members. So I really just wanted take the time to thank you so much for all your support, comments, advice, questions, participation, and love. As I always say, we are all in this together!
I know that having a chronic medical condition like sickle cell can be quite challenging to you, your friends, and your loved ones. That is why the page was created: so that we can get together and stop the isolation and silence that we often face. Feel free to ask any question that you want about Sickle Cell and comment on any of the posts that are made. The more that YOU participate the more that WE all can learn from each other.
I do however, want to extend a note of caution. Most of the stuff that you would read on the page are opinions of people that are dealing with sickle cell and have similar experiences to you. As with anything you read online, you should exert some discretion and intelligent thought process before incorporating everything you read into your life. Our illness affects us in different ways and our bodies are unique, just as we are unique. Just because something worked for Mary doesn't mean that it's going to work for Jane. My greatest fear is that someone reads something on the page and ends up making the wrong decision for their health and their body which leads to irreparable damage to themselves or harm. So please, I beg of you, use some wisdom in deciding what to apply into your own regimen.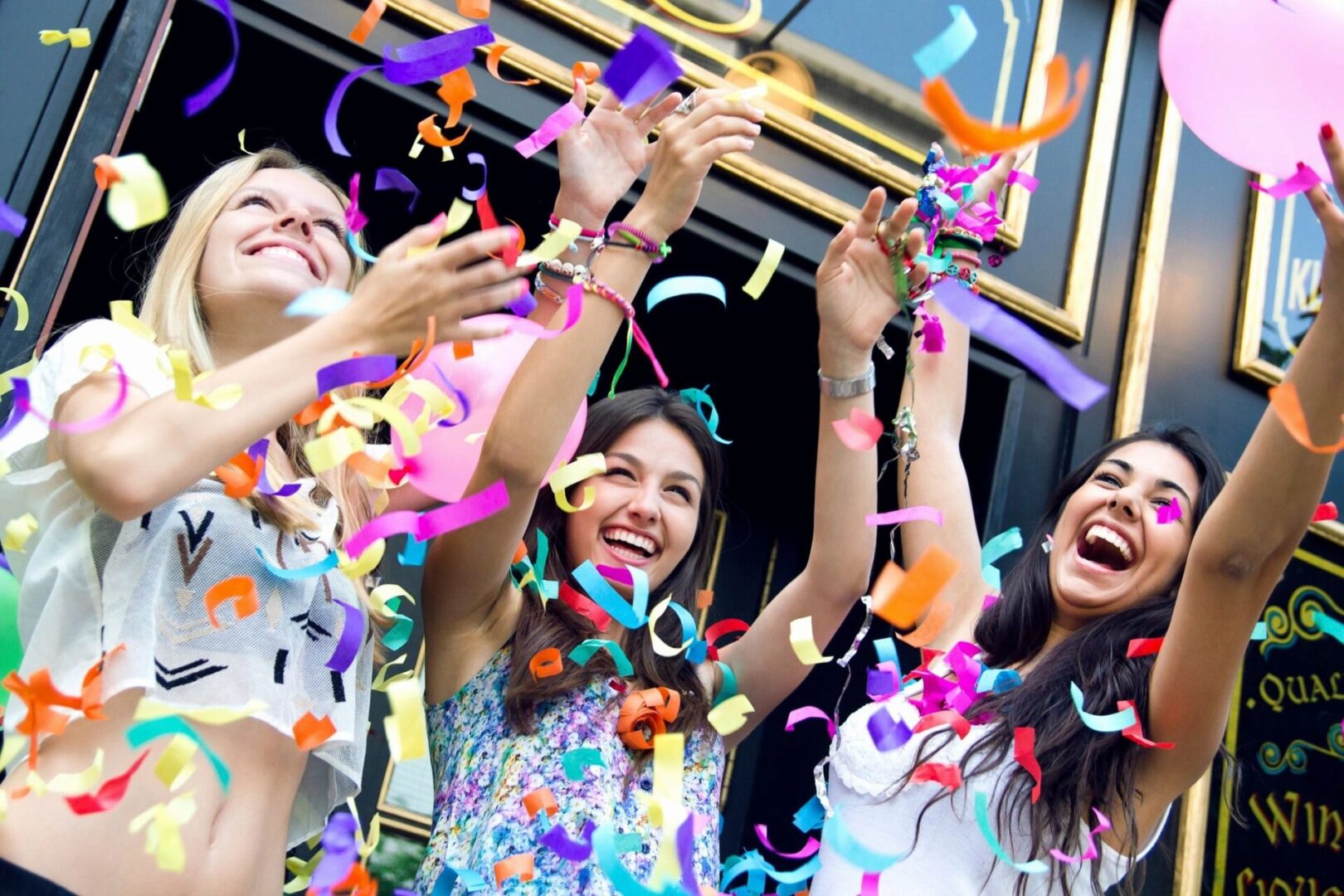 From the onset, the spirit of this website and its networks has always been one of support, respect, honesty and love. We are all here to help build each other up. I know that sometimes it can be frustrating dealing with the various dynamics of sickle cell, however, this does not give you the license to take it out on any of the community members. Even if you disagree with the original post, you can still maintain a level of respect. We are not here to sit in judgment of one another. If you open yourself up to the opportunity of learning, you will find out that even if you disagree with the poster, you're able to take away something positive from what they said.
Although we do our best to moderate and delete inappropriate posts and comments, sometimes we do not catch them all. Please avoid using swear words and offensive language on the page. Venting is totally fine, just not at each other! We are able to ban users that are deemed disrespectful, offensive, and do not follow the rules of the community. This feature has been rarely used in the past, but disrespect and abuse of the page or members in any way, shape, or form will not be tolerated.
Through the course of this page, I have been fortunate to meet two very intelligent and passionate sickle cell advocates who have been helping with the website, SickleCell Warriors, Inc., and with the Facebook page. Without them all these projects would probably have fallen to the wayside; (as you know, having a chronic medical condition often is just the only thing you can focus on). Without these two, this page would have lost its traction years ago. I want to thank them for their hard work and help through the years.
We also do run with several volunteers from the community, and you may see occasional posts and comments by newer moderators that you haven't been introduced to yet. Every person that works with Sickle Cell Warriors is dedicated to the mission, and is passionate about sickle cell advocacy and awareness. We treat your confidential and private information with highest regard, and do not share it without your express consent and permission. In addition, we have all our volunteers take the Advocacy Training class, so know that they have a good understanding of sickle cell disease and are giving you the right information.
The website has been recently updated so if you find some links that are not working or dead-ends, please email us with the specific information just to fix it asap.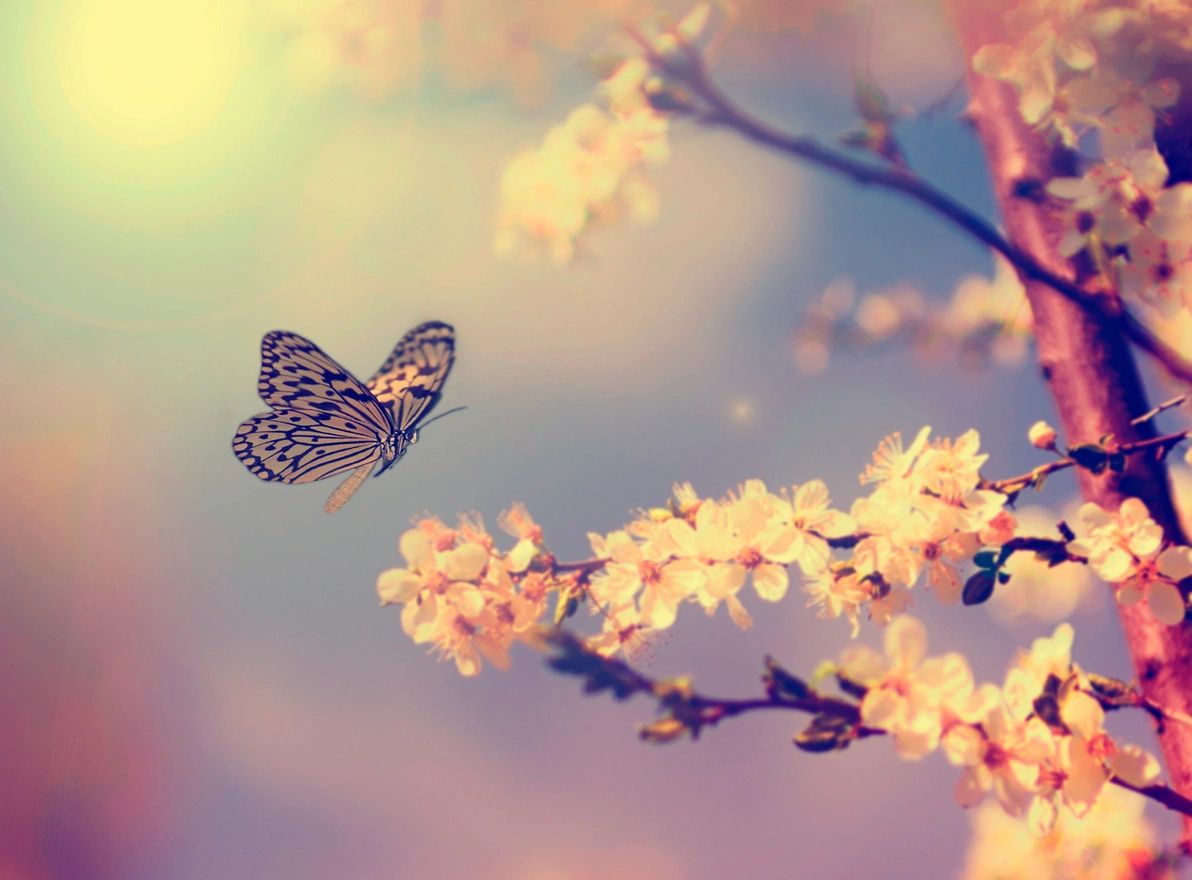 Please refrain from posting direct links to something for sale that has been unverified by the moderators. I know that when you find something that works great for you, you want to share the good news with the world! But many of the people with sickle cell do not have a lot of disposable income and I do not want us to be a target for scams and fraudsters. You can talk about your personal experiences with a product or remedy, but DO NOT post the direct link unless a member of the page asks you for more info. In the same vein, this community was created to be a safe haven for those affected by sickle cell. Bots, spammers, and scammers are not welcome. You will be banned if you post disrespectfully or links without discretion.
Unfortunately, this has already happened to a few people on here which is why I am writing this article. Just because something is linked or posted on the page does not mean that it is legitimate. I always refrain from putting my personal stamp of approval on anything that I have not tried myself. So if anybody tells you that this is approved by "Sickle Cell Warrior" please do not believe them. When in doubt, ask me via email or you can also post a comment on the page. Please practice safety and discretion with who you send your money to or share your personal details with. I love you guys and I do not want anything bad to happen to any of our members or anyone affected by sickle cell or influenced by this community.
If you do copy something that you found on this page, the website, or on any of our affiliated sites, please link back to us in the re-post that you make. This ensures that you are helping to grow the community, respecting the work everyone has put in to Sickle Cell Warriors, and supporting the group. We are open to collaborating with other organizations, groups, advocates, bloggers and sickle cell activists. We love bringing the community together, disseminating information, and supporting all those in the sickle cell community. If you would like to be featured and highlighted, please contact us.
Okay this is getting a tad long so I'm going wrap it up. We generally wade through about 50+ emails a day. So if you email us you might not hear back for a few days. As a result, the Facebook page is often the fastest way to get feedback immediately. The website at https://sicklecellwarriors.com is used in conjunction with the Facebook page. So if you do not hear back from anyone, or you have a question about a sickle-cell complication or something that you feel we may have already discussed, you can do a search on the website by typing the keywords of what you want into the search box that's in the upper right-hand corner. We often do get a lot of repetitive questions, so I will do my best to try to compile a list of the most frequently asked questions and the threads where they have already been responded to.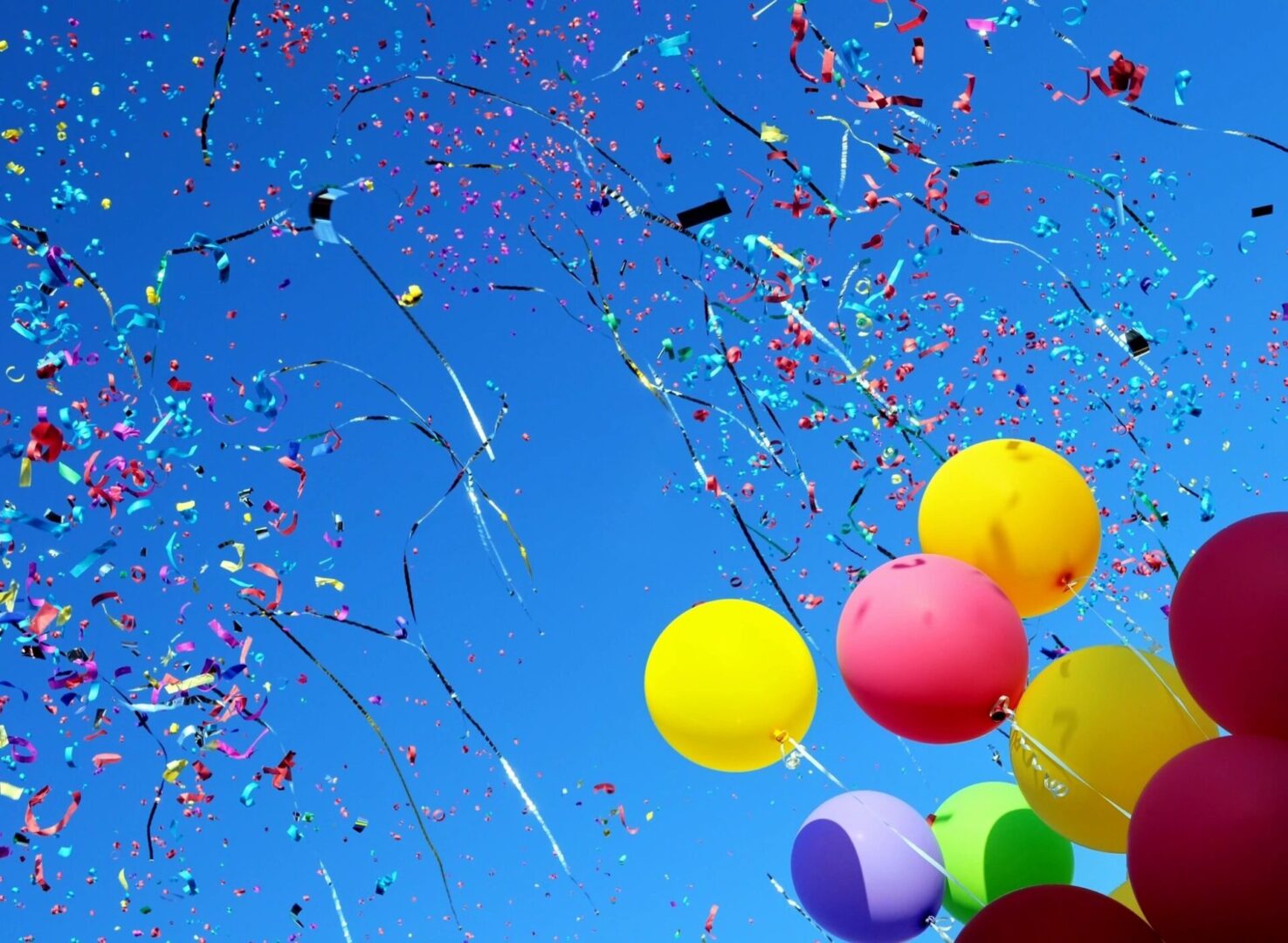 We do want to learn about every single one of our 25,000+ wonderful Warriors! If you would like to be featured on the website as a Warrior in the Spotlight, then go to https://sicklecellwarriors.com/become-a-warrior/, scroll down, and follow the instructions.
In conclusion: I adore you guys and love that you are a part of this community. We are all here to learn from each other and it's important that all of us maintain a certain level of respect and camaraderie. Please do not post external links to items that are for sale that have not been verified by one of the moderators. Use the website in conjunction with the Facebook page and all our other online media listed below. Save up and plan to attend the Sickle Cell Warriors Annual Retreat next summer.
Stay warm, avoid stress, drink a lot of water, stay healthy, but most of all stay blessed.
Love, love, love!
Tosin Ola